Word of mouth
unleashed
Word of mouth
unleashed
Turn users into your most valuable growth channel. Cello is the easiest way to add a P2P referral program to any SaaS product in hours.
Make sharing your product frictionless & rewarding
Accelerate viral growth by providing a delightful sharing experience embedded inside your product. Get the ball rolling and your users will do the rest.
Get started – it's free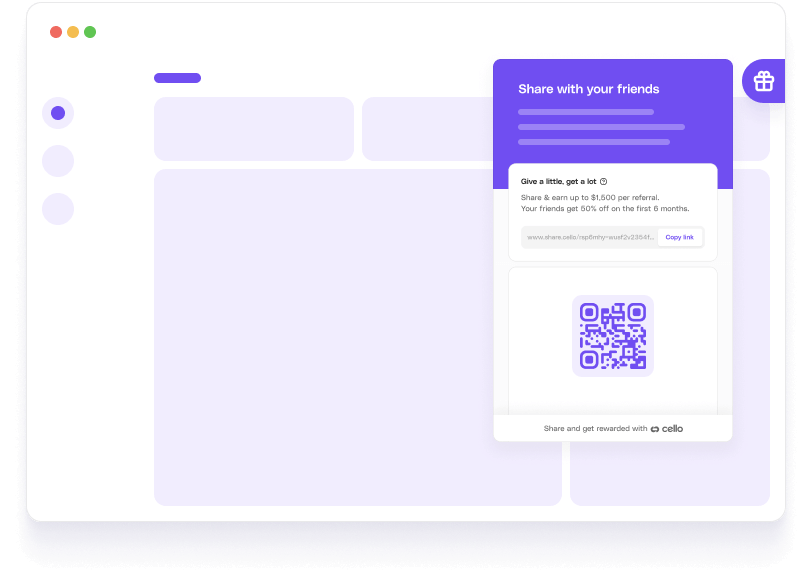 The power of user-led growth
+0%
yearly revenue growth added
How it works
Setting up a referral program used to be messy—not any more
How it works
Seamless Integration in a snap
Make sharing available inside your product fast and hassle-free. We do all the heavy lifting with billing, payouts and administration.
Simple frictionless sharing
Multiple sharing options and auto-generated landing pages make it easy for your users to share in any channel.
Flexible, automated rewards
Integrates directly with Stripe and other payment providers. Fully automated attribution & success-based payouts.
Management and performance tools
Powerful platform to track performance in real-time. Makes proving program ROI a breeze.
Integrates with your existing tools
Secure, enterprise-ready platform that integrates with your CRM and RevOps tools.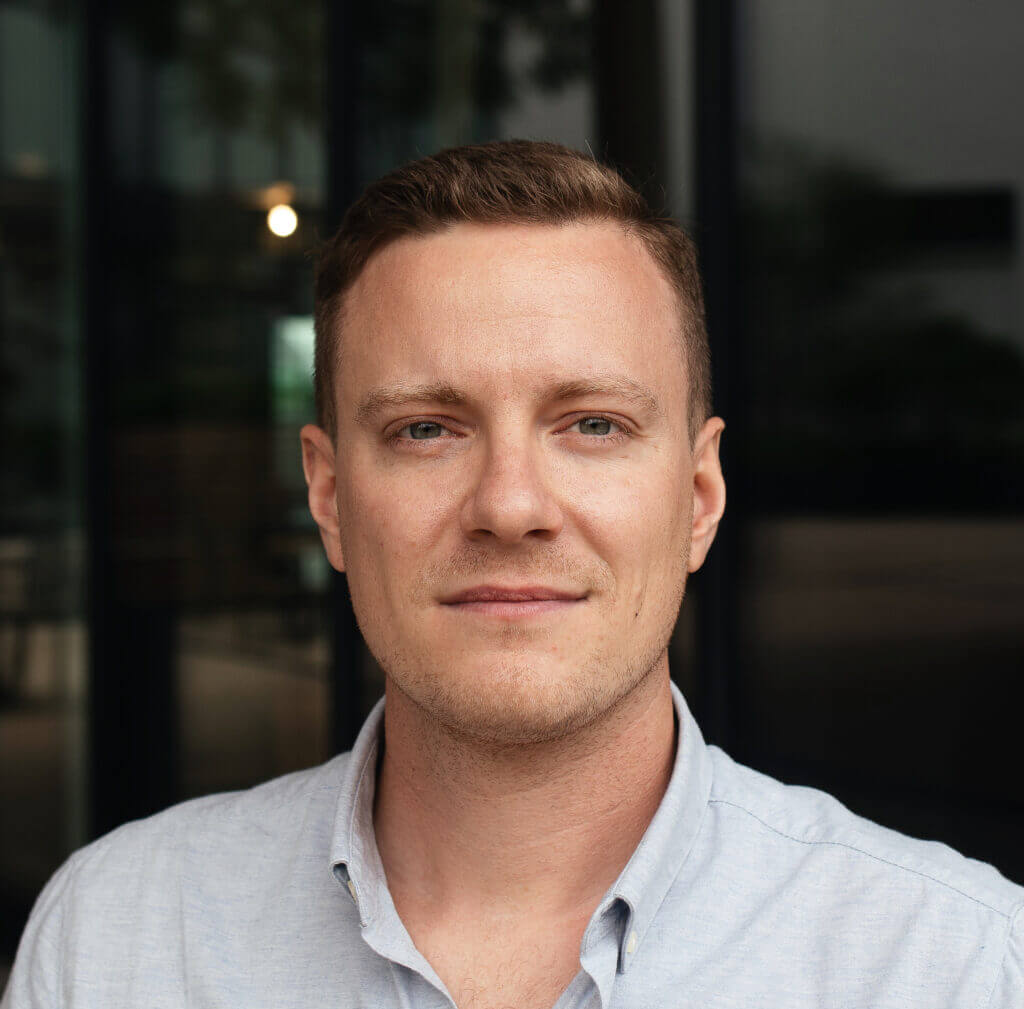 Cello made it easy to introduce an additional high ROI, scalable source of topline revenue.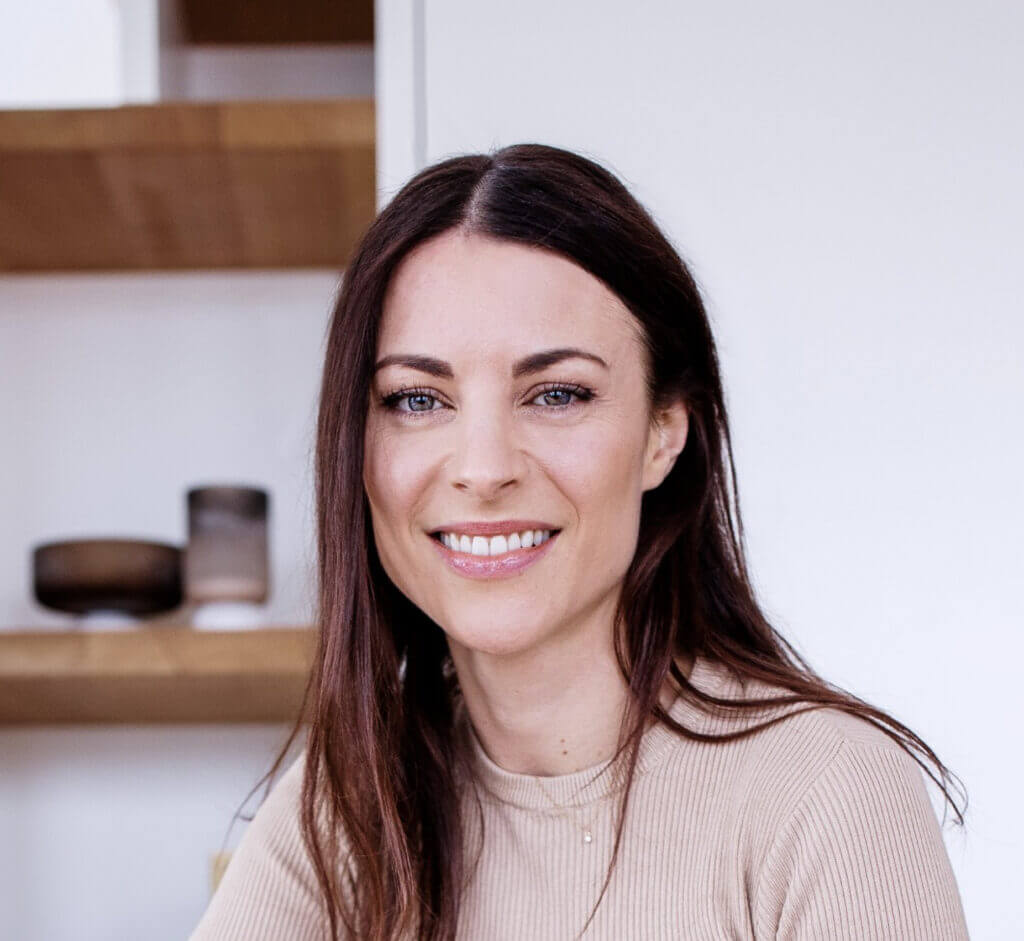 We introduced a new, high LTV/CAC channel with none of the billing headache we had expected to have to deal with.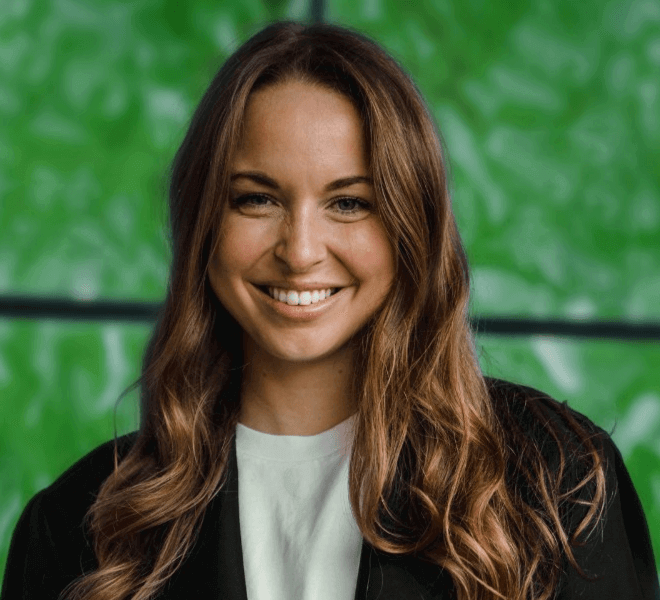 We had looked at launching a program in the past, but realized we were not equipped to handle all the billing and operations hassle. Cello removed all that headache for our team.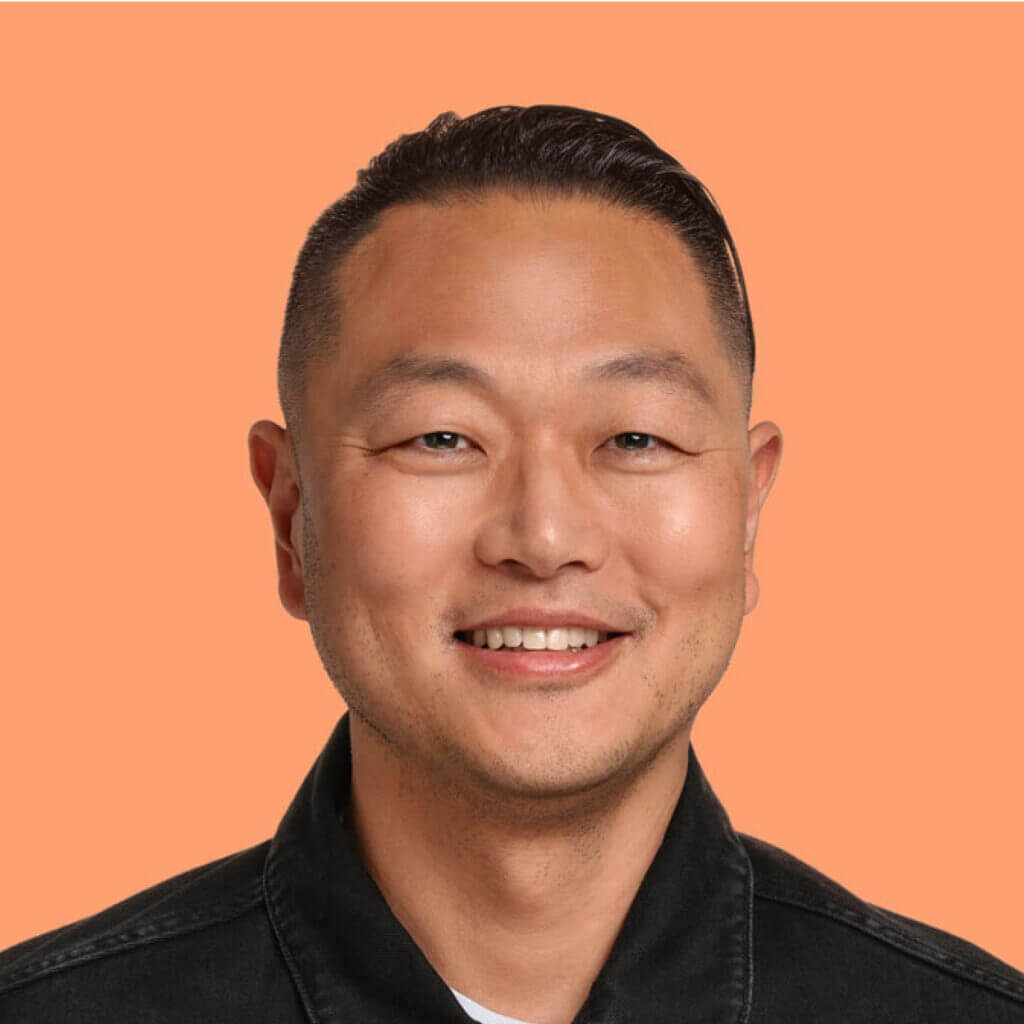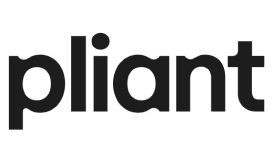 User-led growth is an essential driver of our business. Cello makes investing in word-of-mouth acquisition super easy and accessible.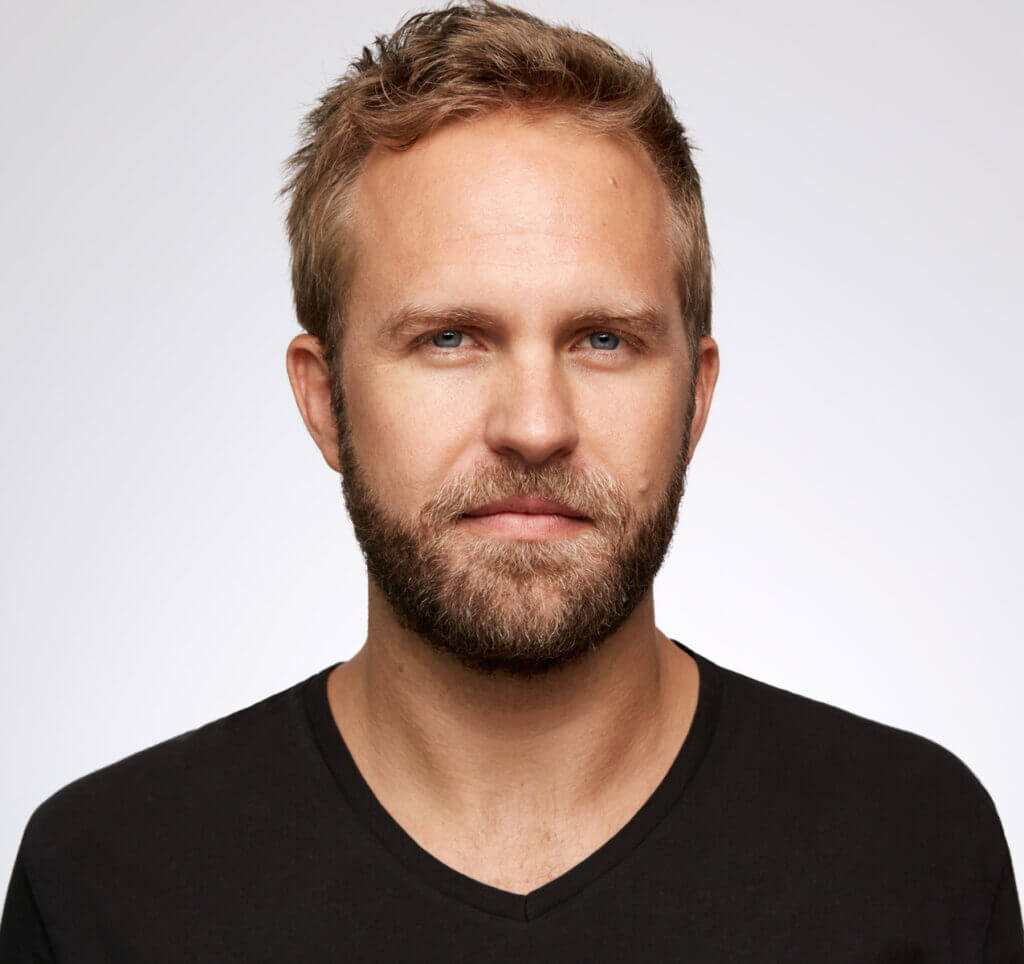 Fastest growing software companies are built on strong word-of-mouth. Cello makes this critical growth driver now accessible to all products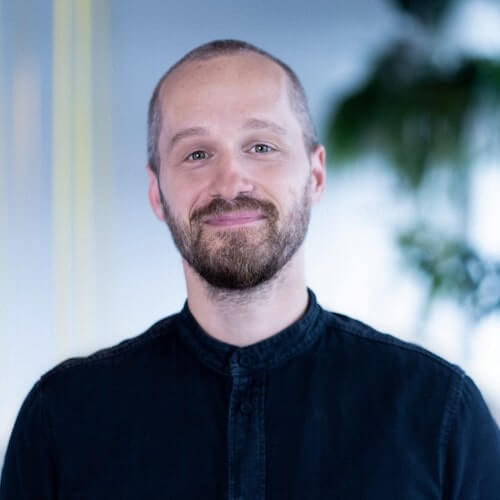 Customer referrals have always worked great for us. We tried to self-build a referral tool, but it proved too expensive to build and operate. Cello can solve all that out-of-the-box.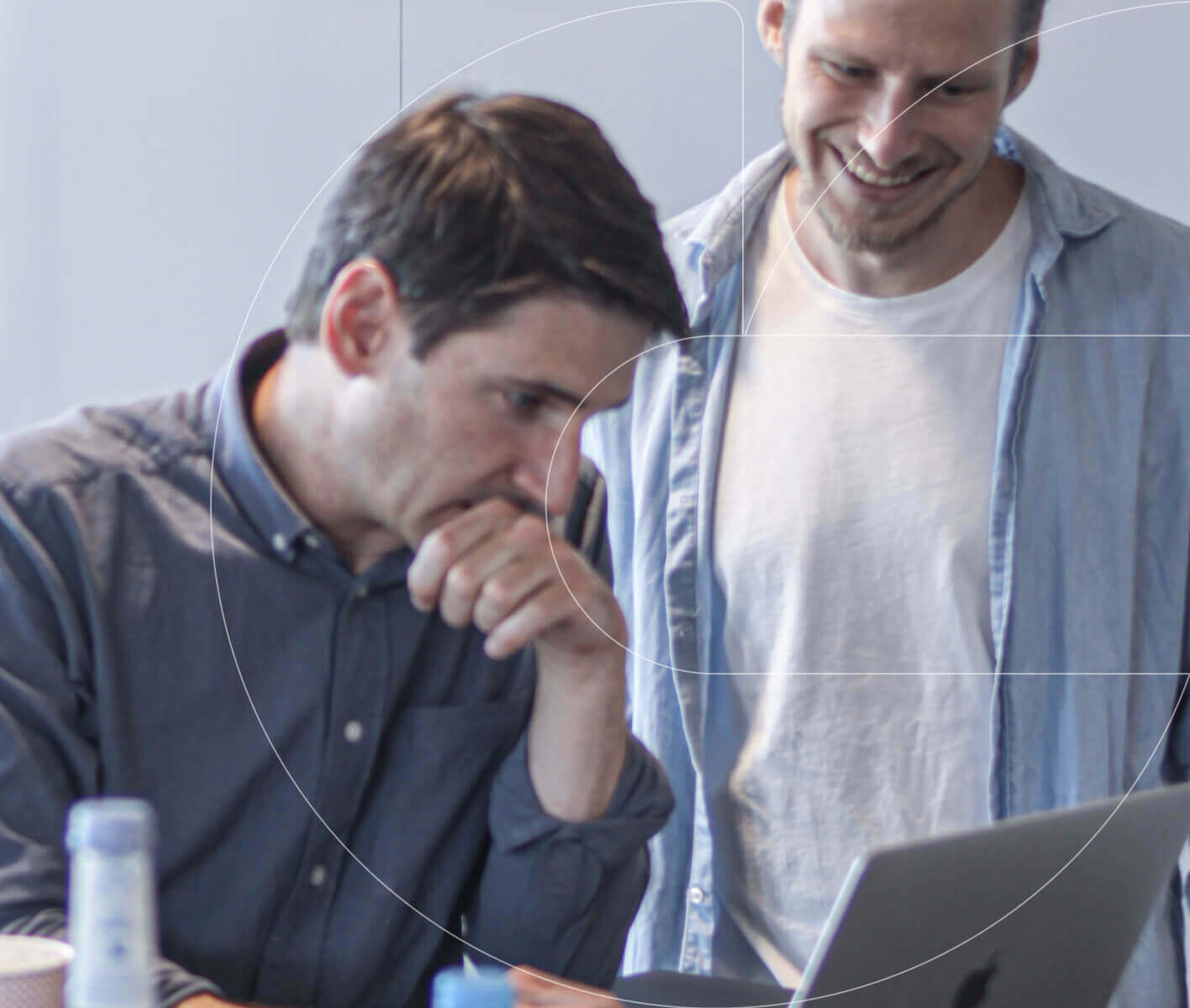 User-led growth unleashed
We are on a mission to empower companies to turn their fans and users into their most valuable growth channel. Get in touch, take the initiative.
See open roles
Frequently asked questions
Everything about Cello, from programs to channels and pricing.
Sold. When can I get started?
We're currently in early access and are onboarding a limited number of new customers. If you are interested in being part of our early adopters and helping shape the future of referral experience together, we'd love to have you.
How does your pricing work?
We've designed the pricing to be entirely success-based. You only pay us when your program is generating revenue. Our free tier gives you a low friction way to launch and validate if incentivised referrals work for your business.
Can you talk more about user rewards?
Rewards are designed to be customisable for your individual business needs. We recommend recurring rewards calculated as a % of MRR generated from users they've referred. Rewards can be capped with setting a maximum reward limit per referral. Users receive payouts directly to their PayPal or Venmo accounts. Reward options such as gift cards, donations, and product-rewards (e.g. discounts) are coming soon.
What languages and geos are supported?
We support rewarding users in all countries where PayPal is available. Cello's referral experience supports localization for users. You can localize and translate every touch point—Just add translations during the setup process.
How do you deal with compliance, legal and security?
Your privacy and that of your users is our top priority. We offer DPAs with all our plans and are GDPR-compliant with servers based in the EU. We collaborate with data protection as a service provider to comply with international regulations for data protection.
Success-based pricing
— fair and simple
A low friction way to launch and validate incentivised referrals for your business.
Free
0$/mth
Up to 10k referral ARR
All features
Email & chat support only
Growth
150$/mth
Up to 50k referral ARR
All features
Standard support
Standard SLAs
Scale
750$/mth
Up to 100k referral ARR
All features
Standard support
Standard SLAs
For higher referral ARR limits
All features
Premium support
Premium SLAs
Contact Sales
For higher referral ARR limits
All features
Premium support
Premium SLAs
Contact Sales